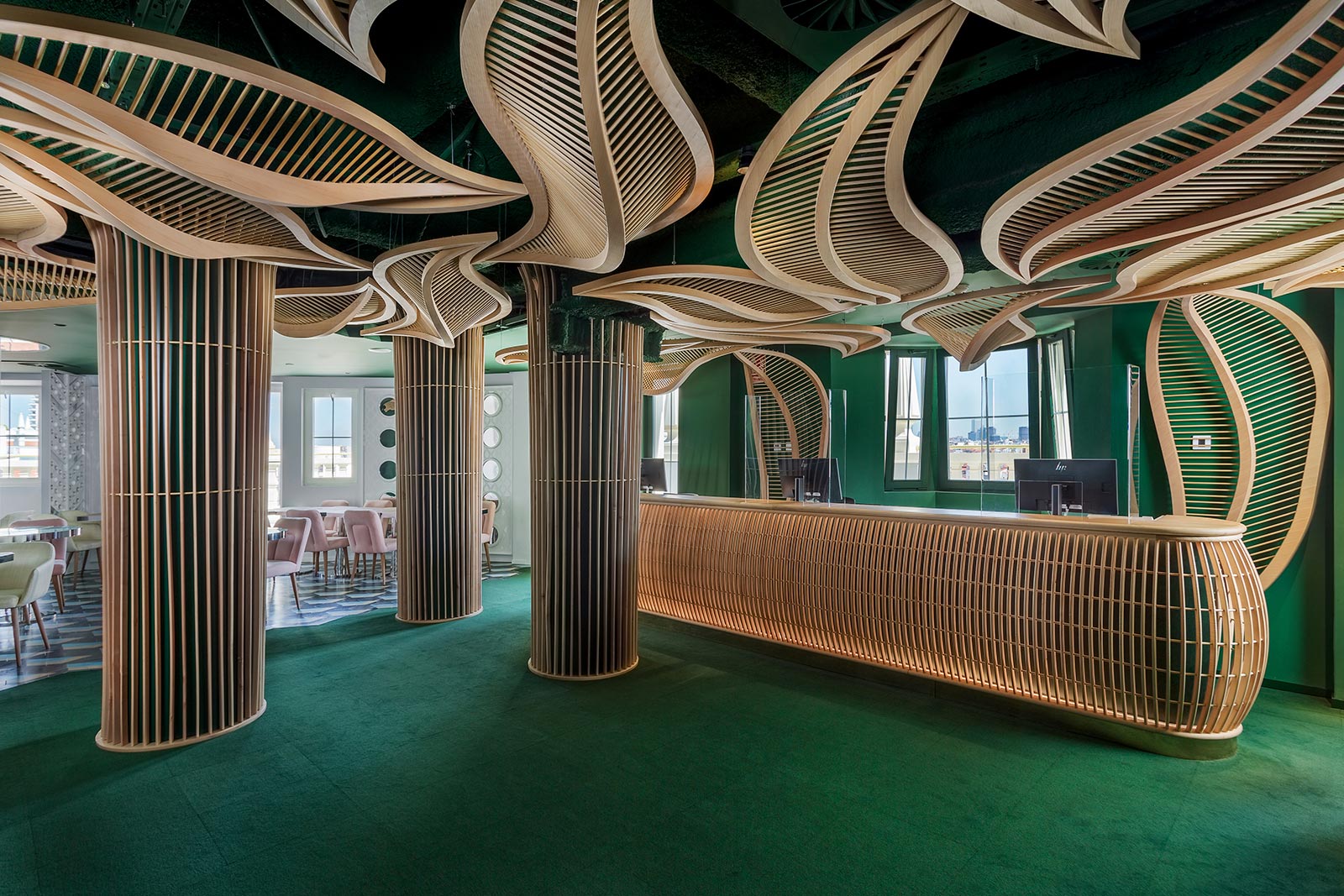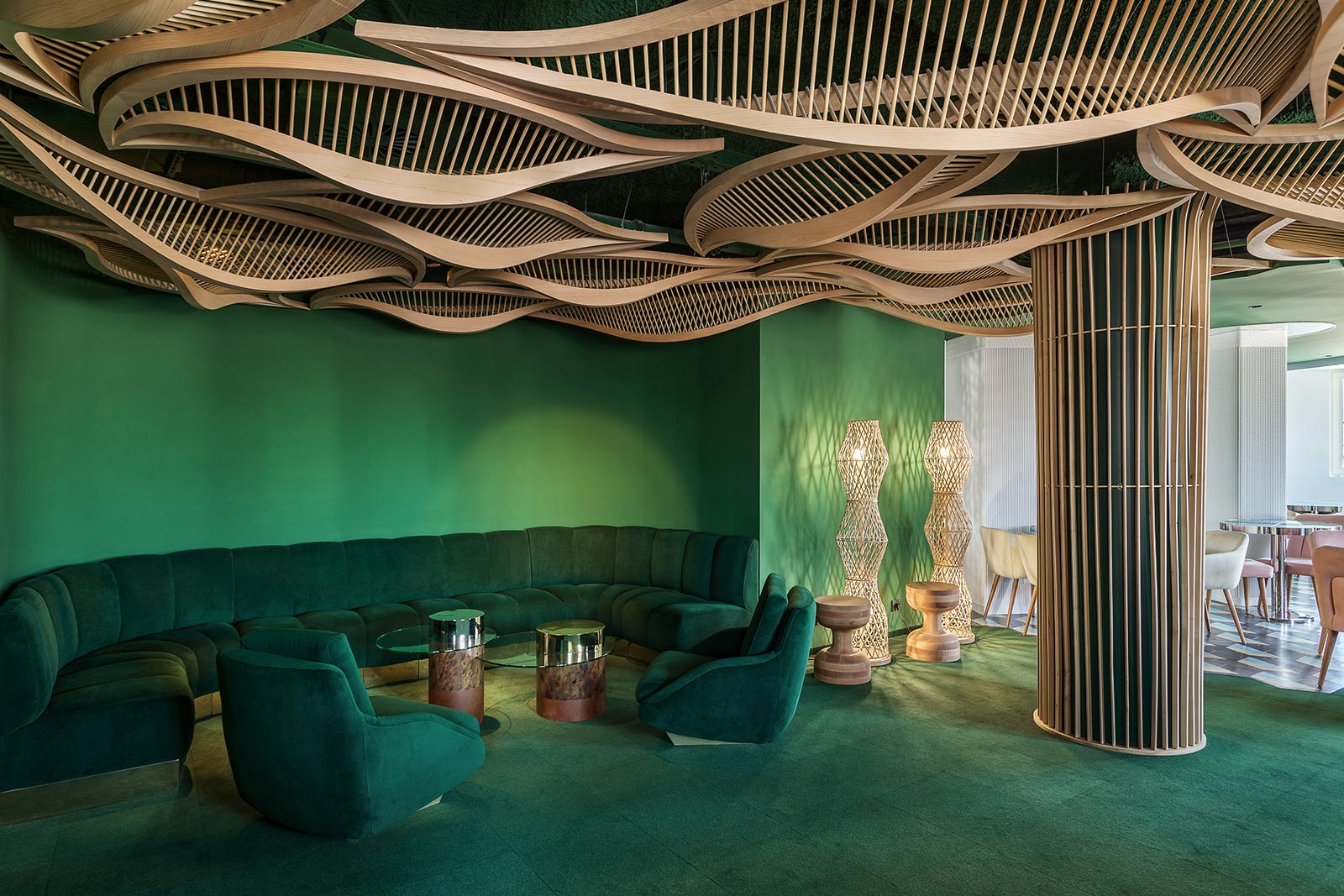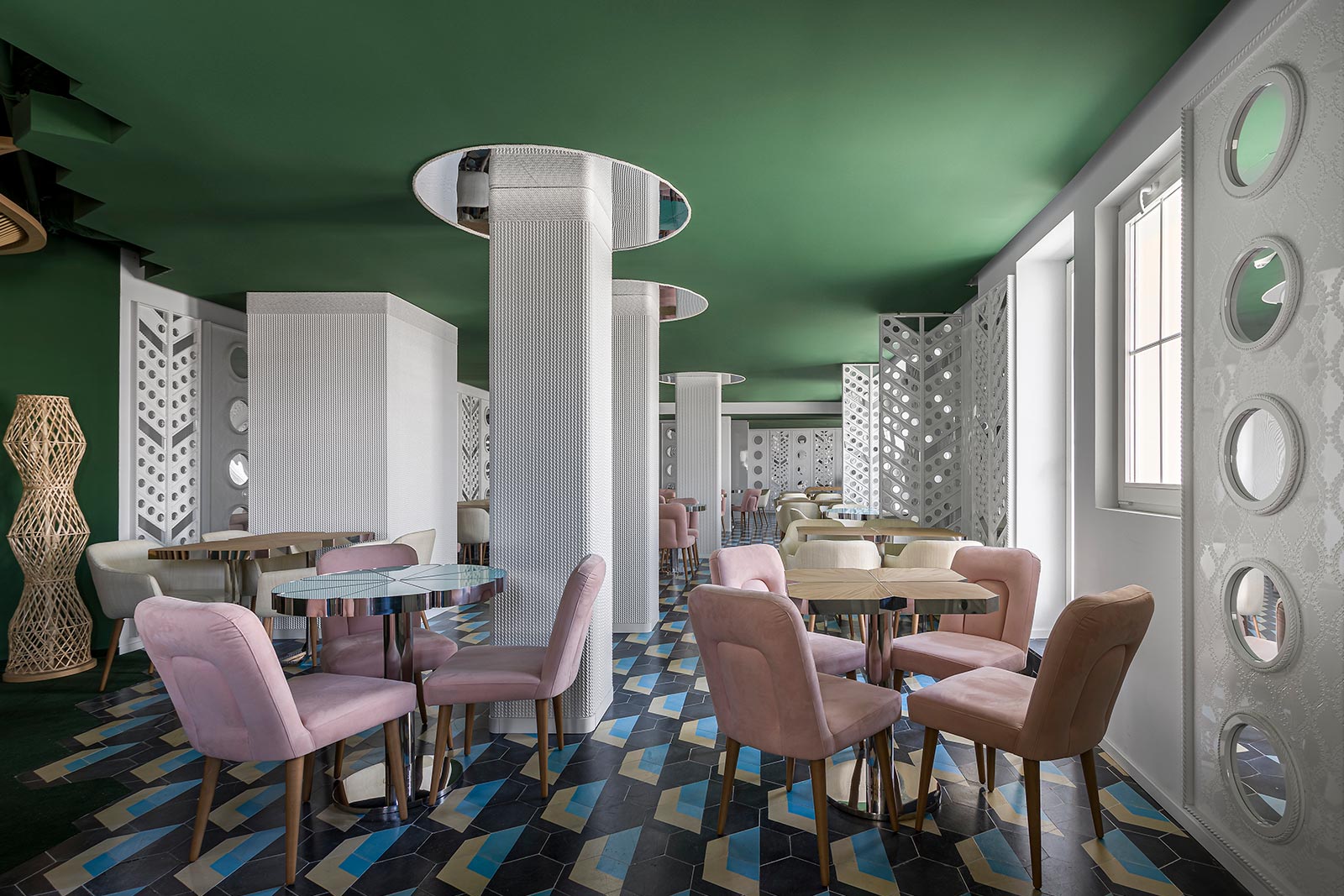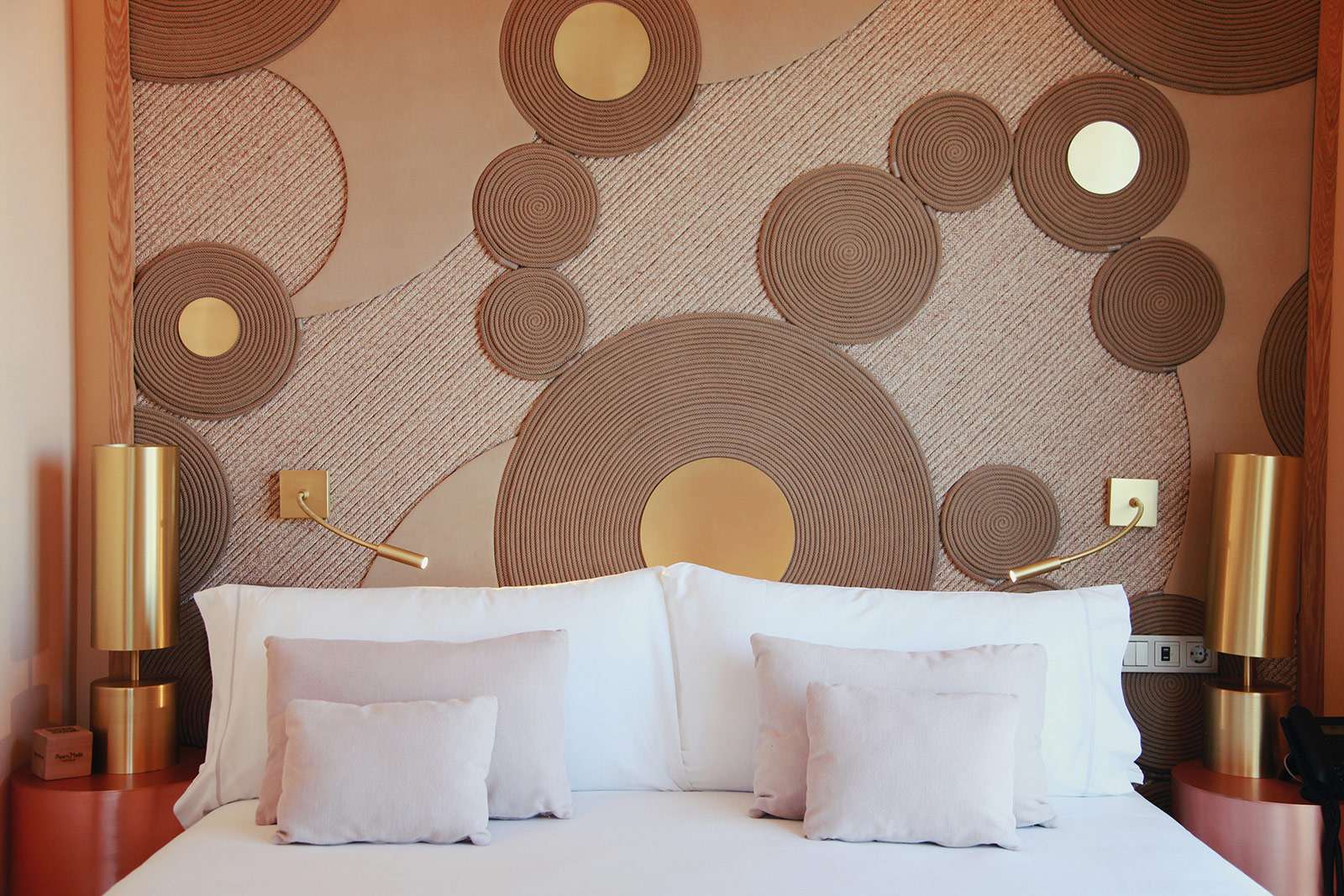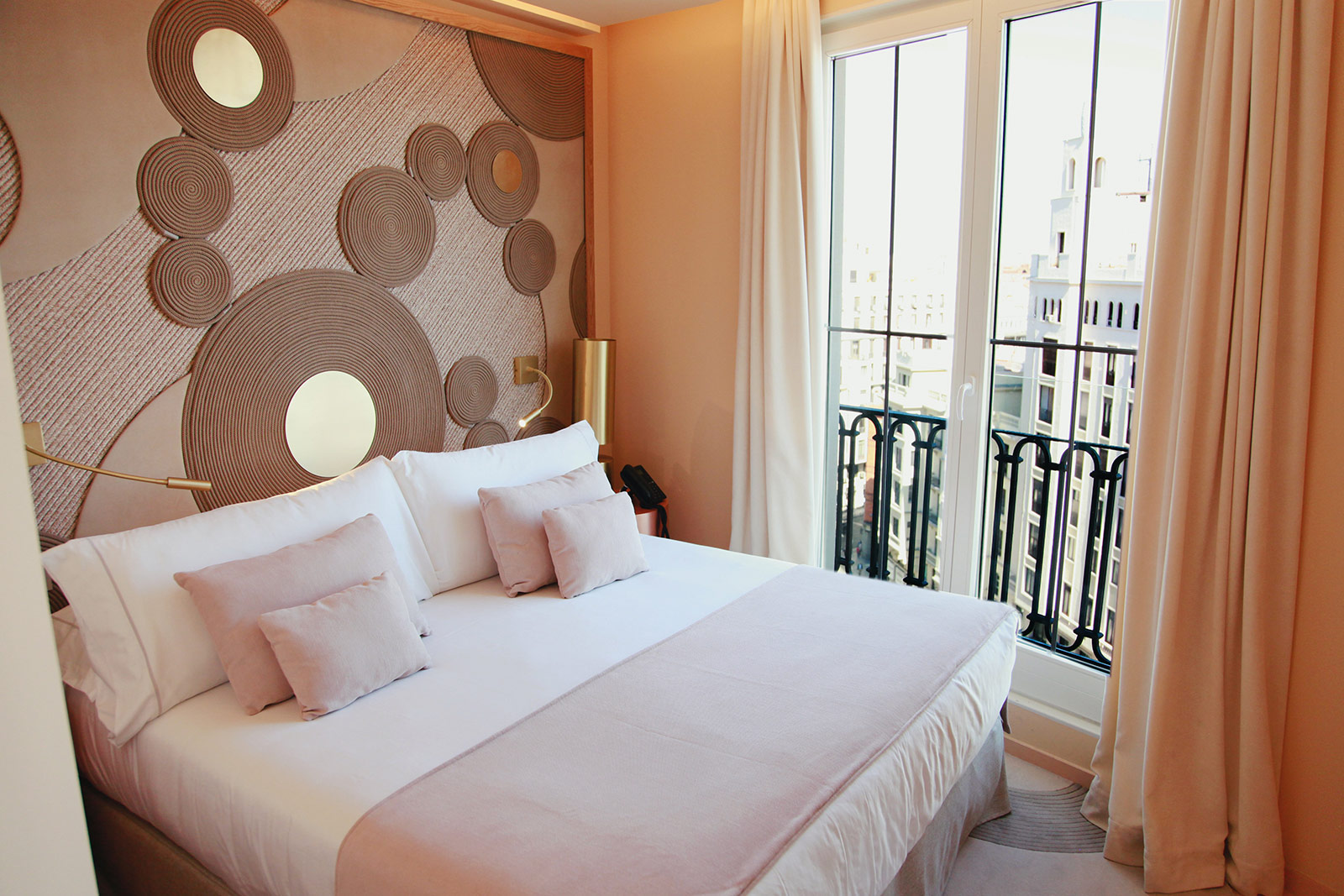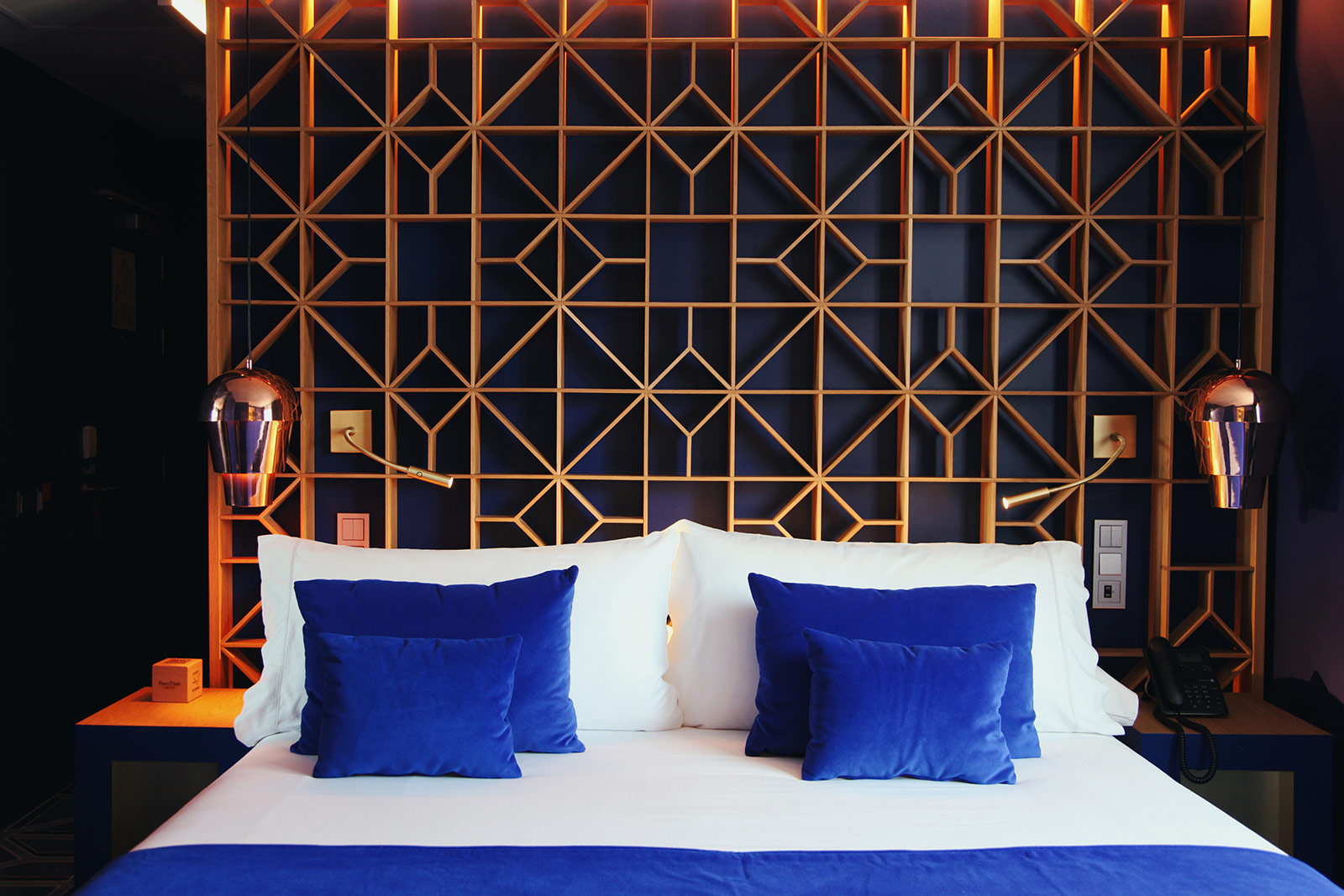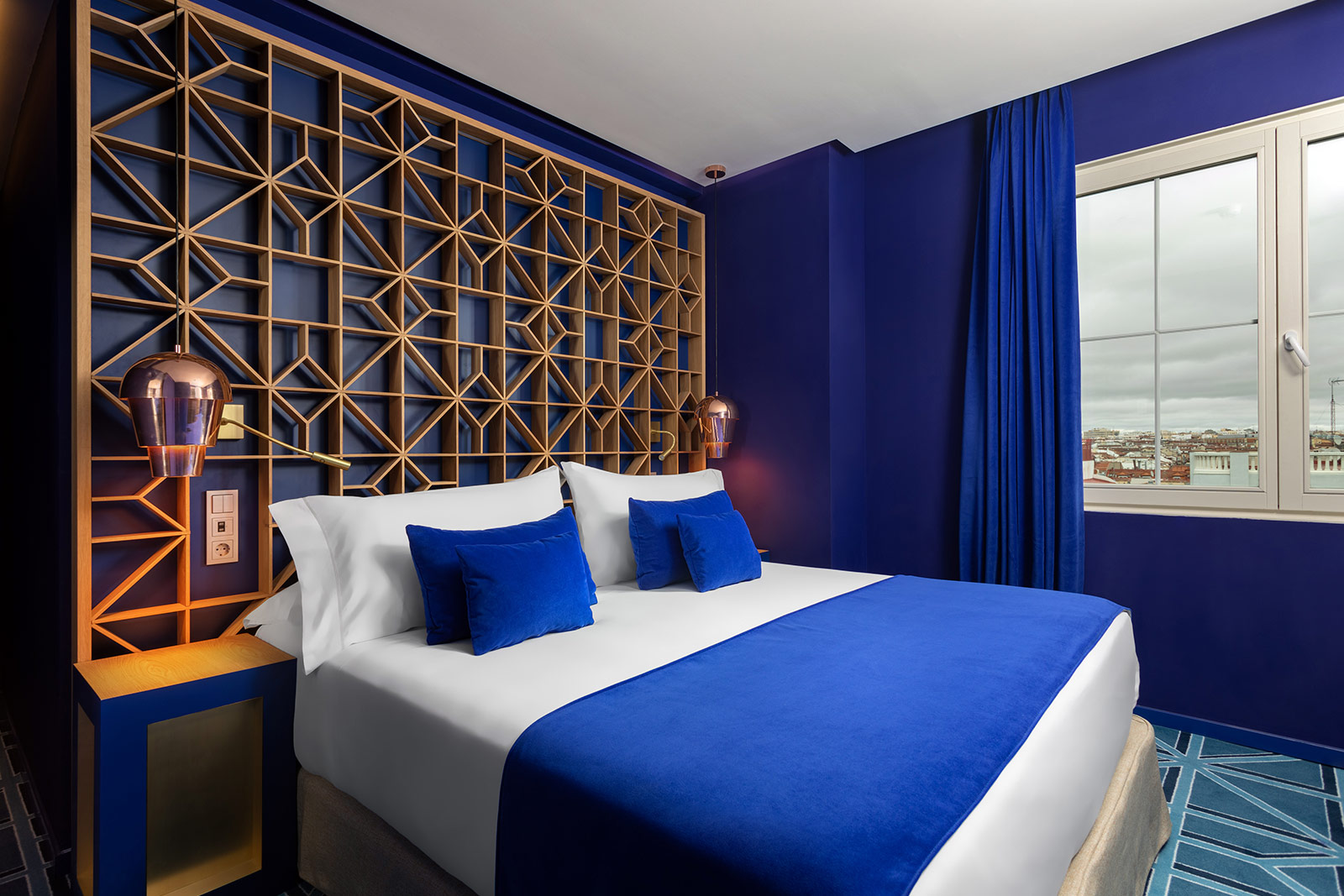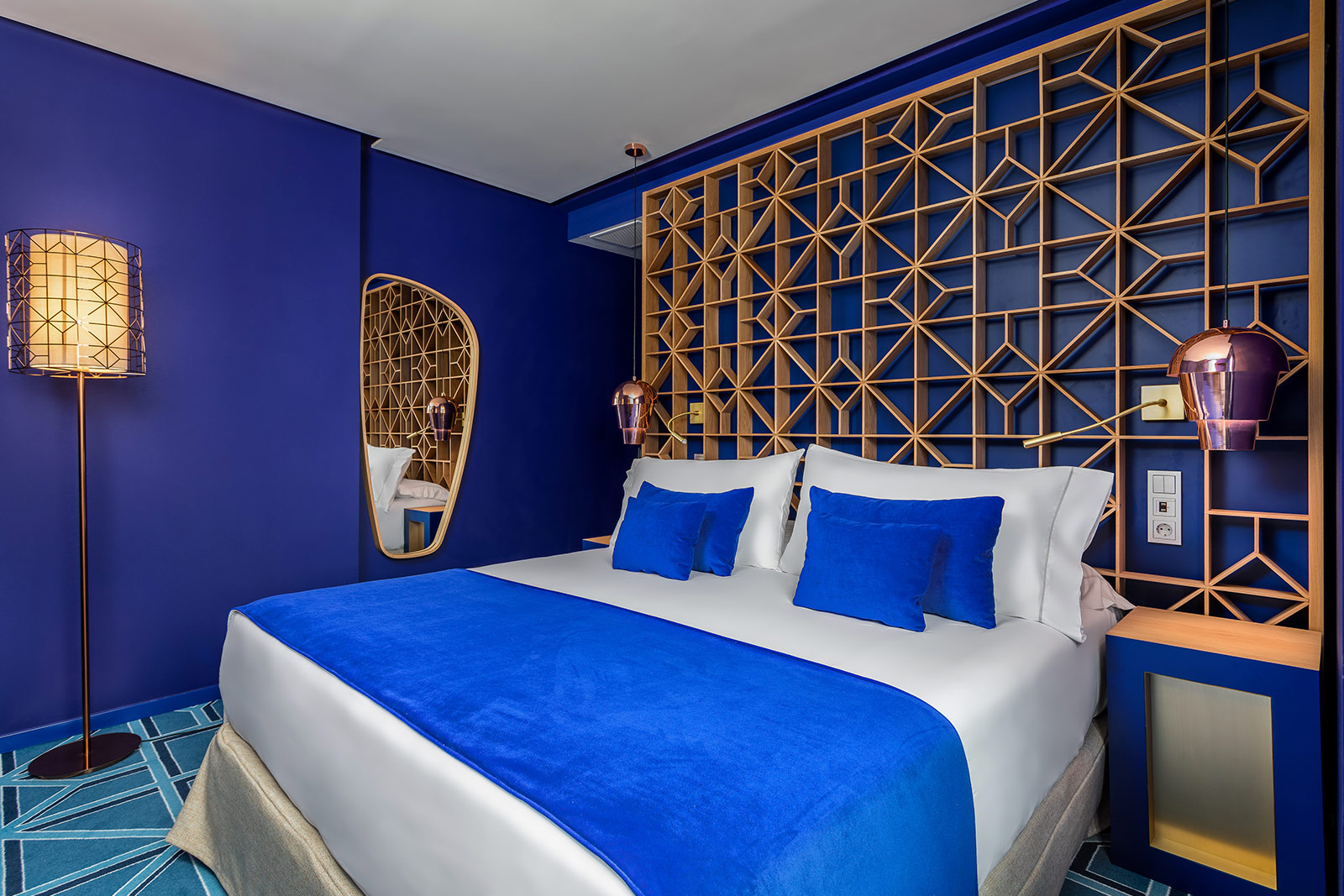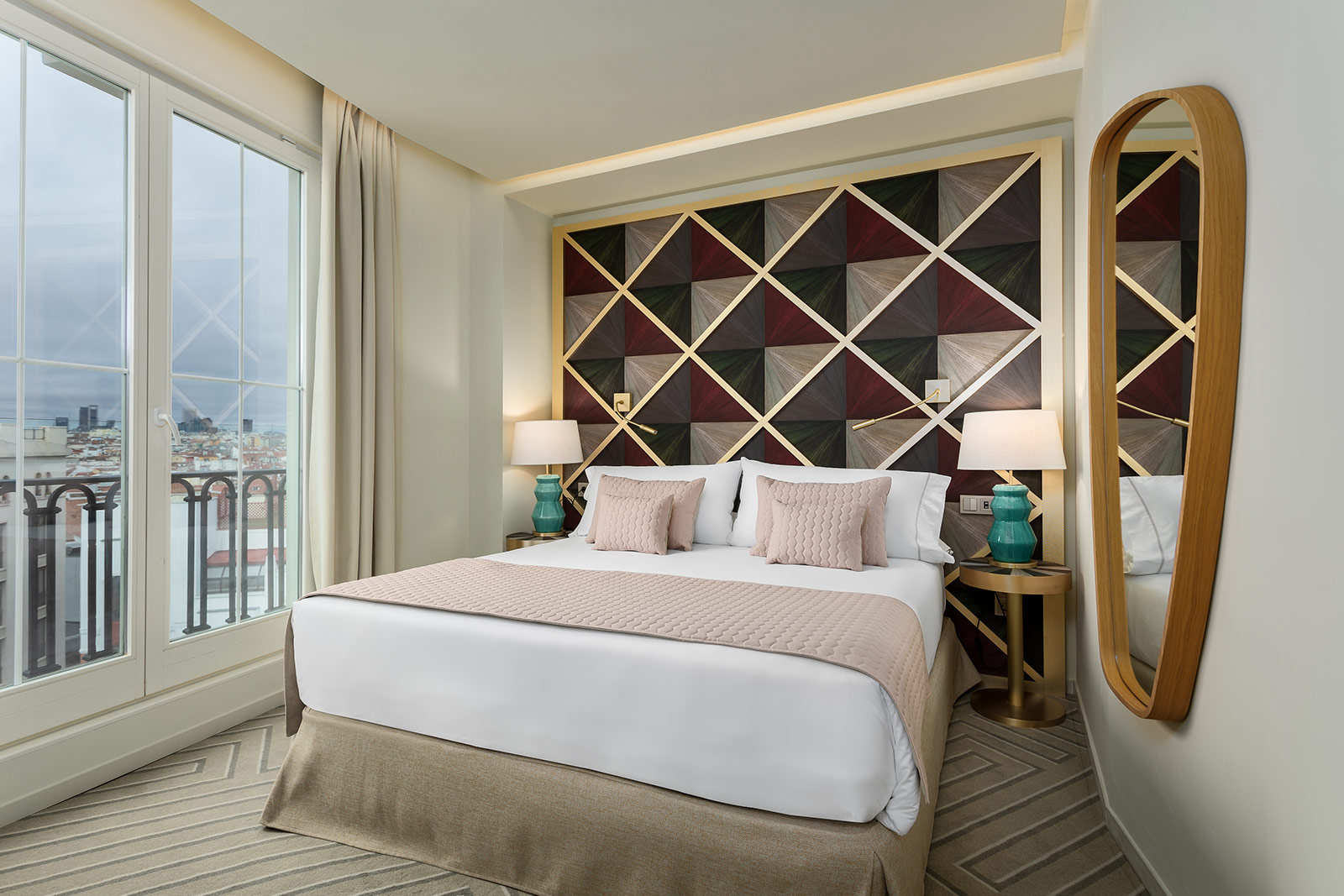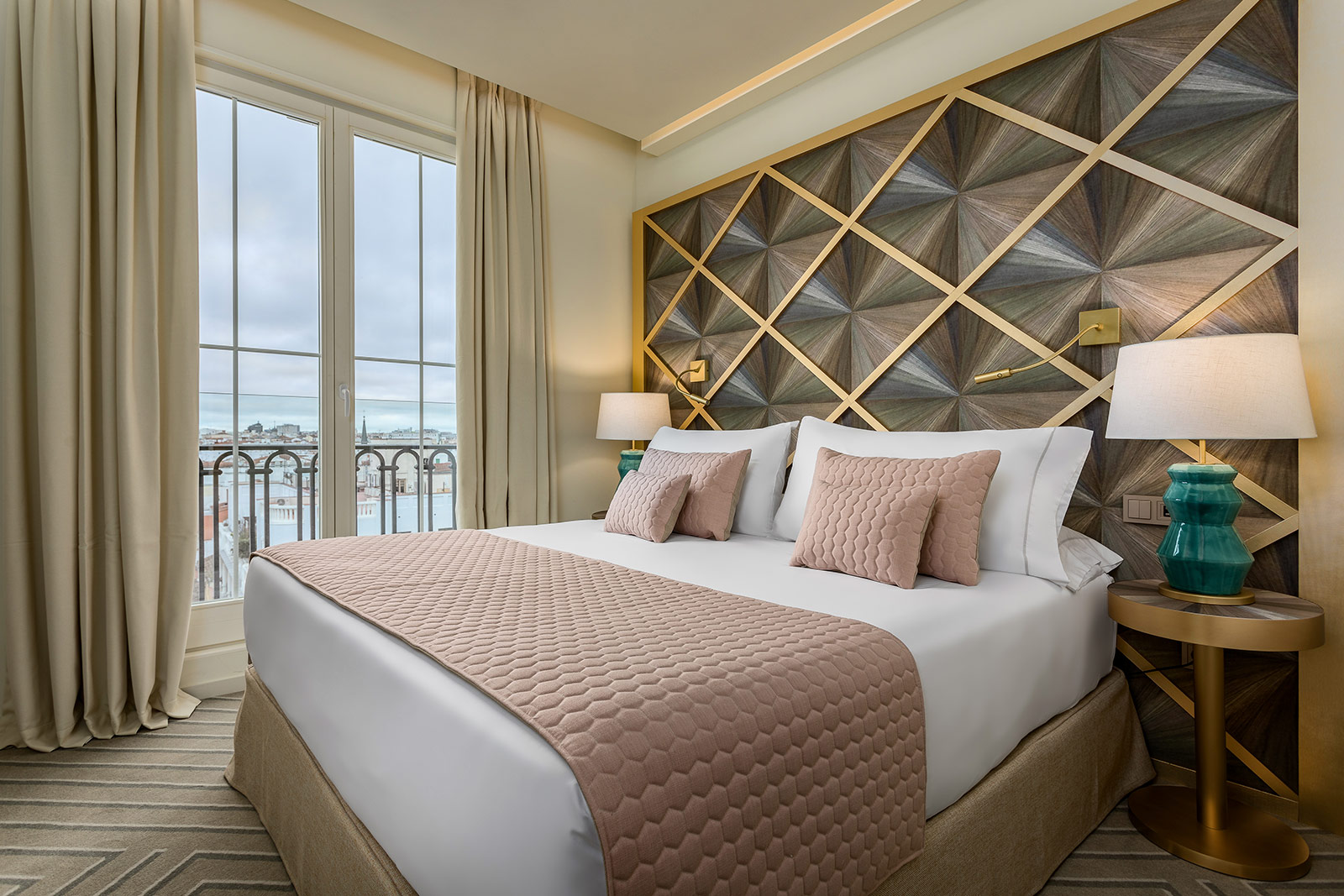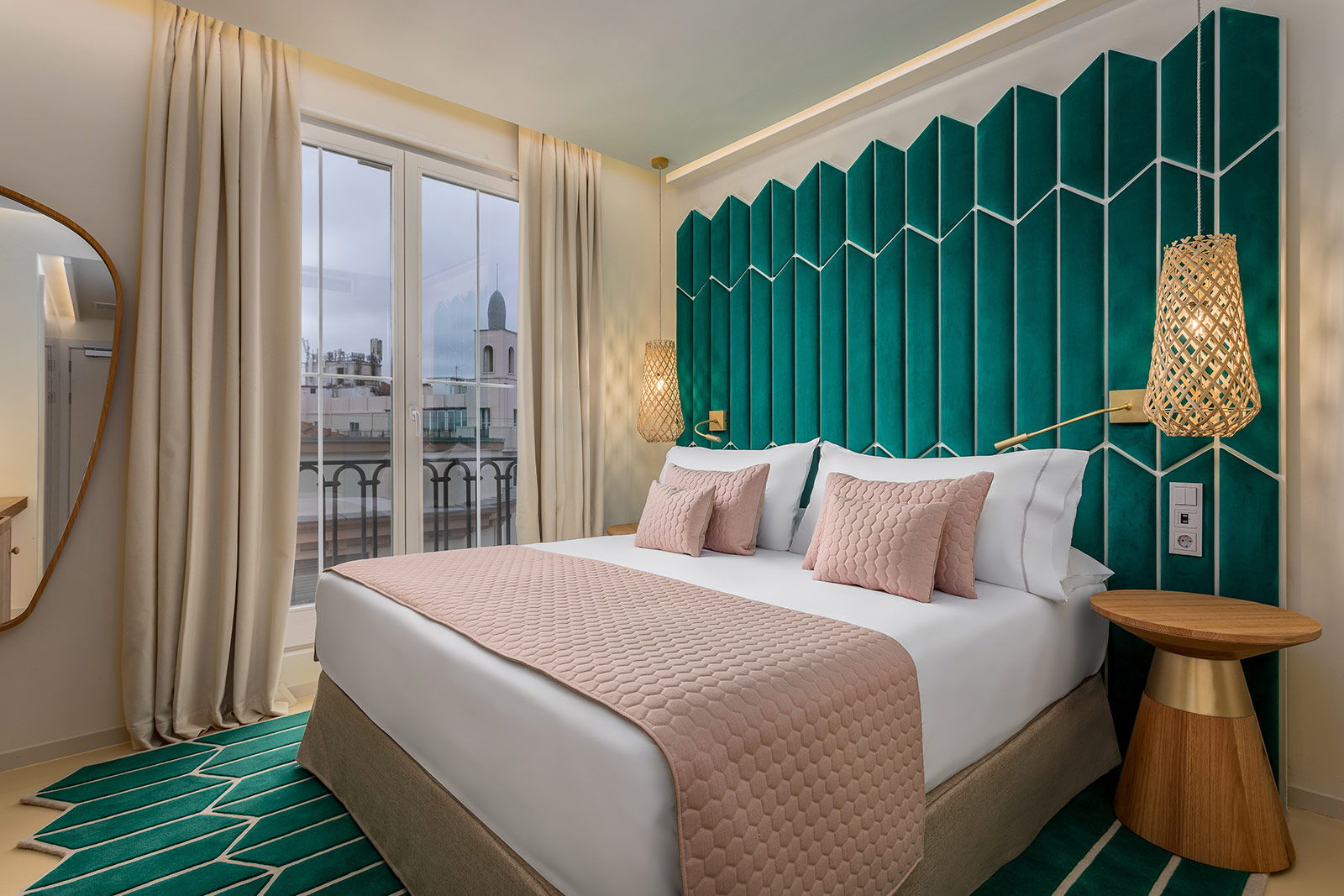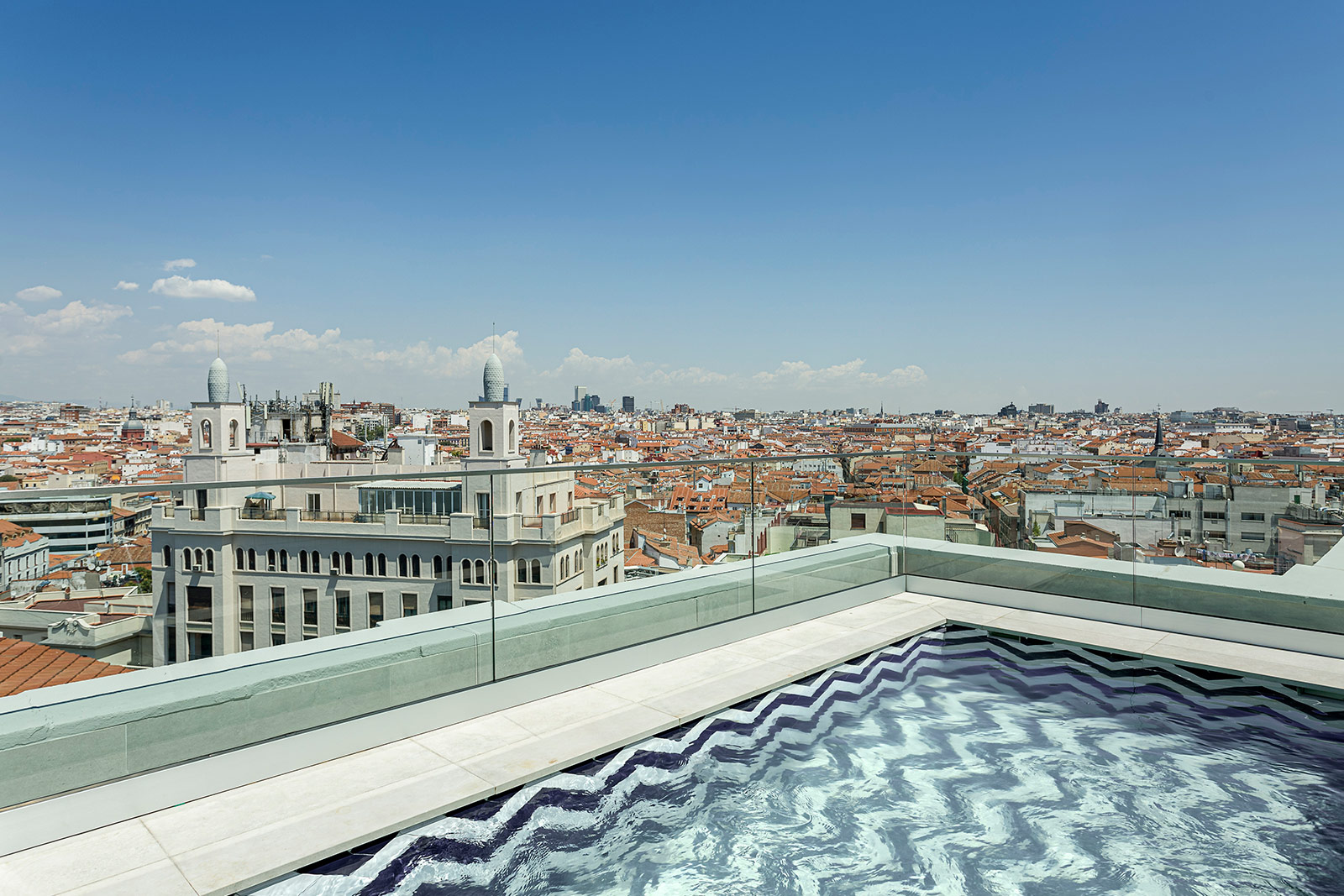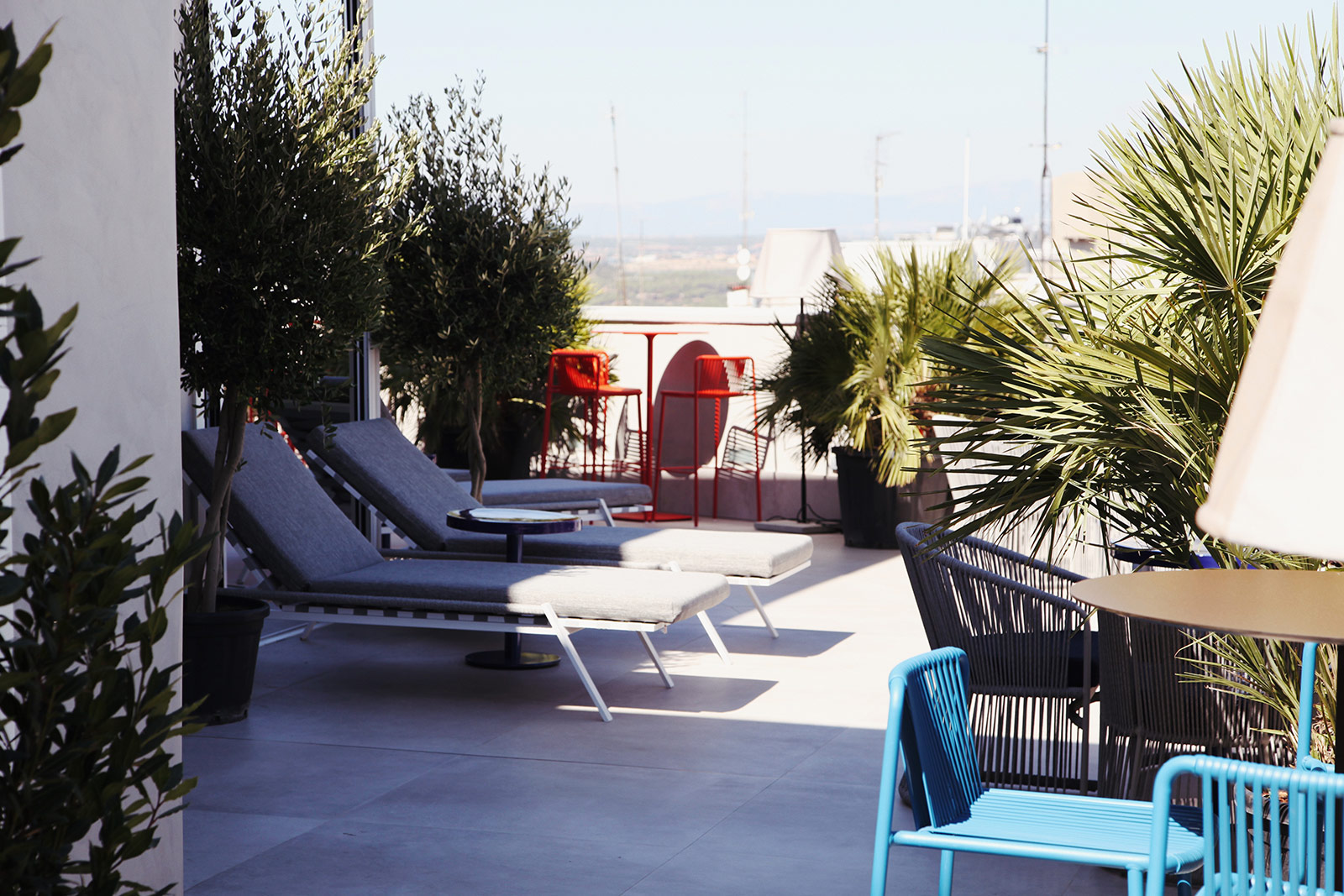 San Sebastián, recognized as one of the best gastronomic destinations in the world, is the place to be for the next location to implement an unique hotel concept such as that provided by Nobu Hotels.
Nobu offers a unique Japanese, gastronomic experience by the hand of chef Nobu Matsuhisa. San Sebastián is well know for its culinary arts, especially for having an excellent fish, which is the base of Japanese cuisine.
Many of the visitors that arrive to San Sebastián are hungry of new flavors and experiences.
The city of San Sebastián has four restaurants with one Michelin-star and two restaurants with three Michelin-star in 2021, making the city a real culinary temple. Proof of this is the well known Basque Culinary Center, the first gastronomic university of Spain: a place where our chefs can do their best.
Only Nobu Hotels can offer the possibility of enjoying the gastronomic experience in their own accommodation.
San Sebastián is located right on the Bay of Biscay, where there is a fruitful fishing fleet that supplies the city with fish and shellfish.
It is not surprising that many of the best dishes in the city are made with fish, such as pil-pil cod pil, hake or cod kokotxas, and tuna marmitako.
The gastronomic experience and offer of San Sebastian is one of the main reasons to visit, but not the only.
The city itself is a treasure from the 'Belle Époque' without an iota of decadence. Since the end of the 19th Century, Queen María Cristina established her summer residence in the city, and gradually built majestic french-styled buildings, leaving a stately mark that has been renewed over the years, maintaining its original charm.
Japanese style and Nobu philosophy can be known for its strong character and essence, far from this 'Belle Époque' style. However, 'Belle Époque' is characterized by an optimistic feeling, full of satisfaction, dominated by elegance and refinement, aspects that fits perfectly with the combination of modern and fresh luxury from Nobu.